THE WOMEN WHO WEAVE
Inspired by centuries of traditional crafts-womanship, our pieces are created daily with the utmost attention to detail, love, and dedication.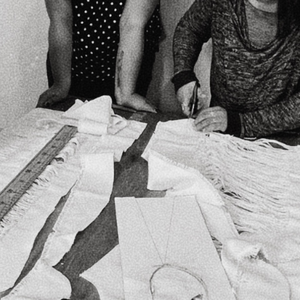 Cut and confection process at our Mexico workshop
Our pieces are dyed with natural hues and hung to dry. Natural dyes are derived from plants and minerals - no petrochemicals - no harmful washes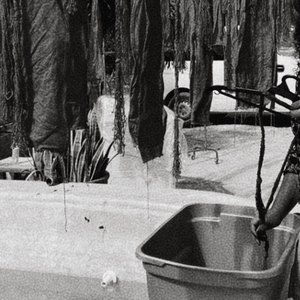 Drying process at our Mexico workshop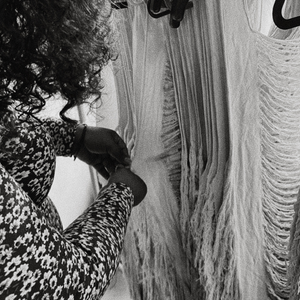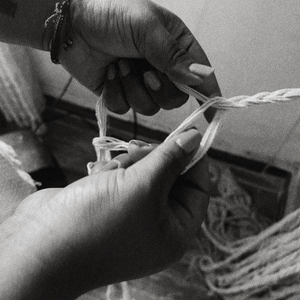 Every piece is individually braided to perfection
Our fair trade, ethical sourcing, and slow fashion practices empower native women from underdeveloped communities while aiding to keep our textile traditions alive.
Live inspired,
Thrifts + Threads